Regular price
Sale price
$45.00 NZD
Unit price
per
DEAL
Sold out
Introducing our new Salt Guard Boat Flush & Sprayer!
We have combined the uses of our Soap Blaster & Flushing attachment into 1 sleek unit to deliver you a great product that will save you time and make the post match washdown and flush a breeze.
Equipped with a handy thumb adjustment to give you a free hand for holding your beer!

It's shock resistant with our unique rubber grip & heavy duty with the metal underlining. 
It comes equipped with a flushing quick connecter & a spray nozzle featuring 10 functions!

Directions:
Flushing:
1.) Fill with 50 - 100ml depending on engine size 

2.) Plug in your hose & attach to your flush port or ear muffs
3.) Turn to soap setting # 1 & Thumb adjuster on full
4.) Turn on your water & engine
5.) Run until clear
6.) Salt Guard has cleaned out your cooling system and you can relax knowing you have protection against corrosion!
Washdown:
1.) Fill with 100ml (Enough for a small/medium size boat)
2.) Plug in your hose
3.) Turn to soap setting # 1 & thumb adjustment on low
4.) Lather your boat, car, trailer with Salt Guard - Safe on all surfaces!
5.) Let it sit for a few minutes to do it's work
6.) Rinse off / leave on trailers etc. for added protection
7.) Relax knowing Salt Guard has removed all soap deposits and leaving your equipment guarded against corrosion!
Note: On Soap Setting # 1 you will get 3-5 minutes run time depending on water pressure
Try it today risk free as we stand by our products 100%
Be sure to check out our combo specials to get a deal on your Salt Guard too!
Share
View full details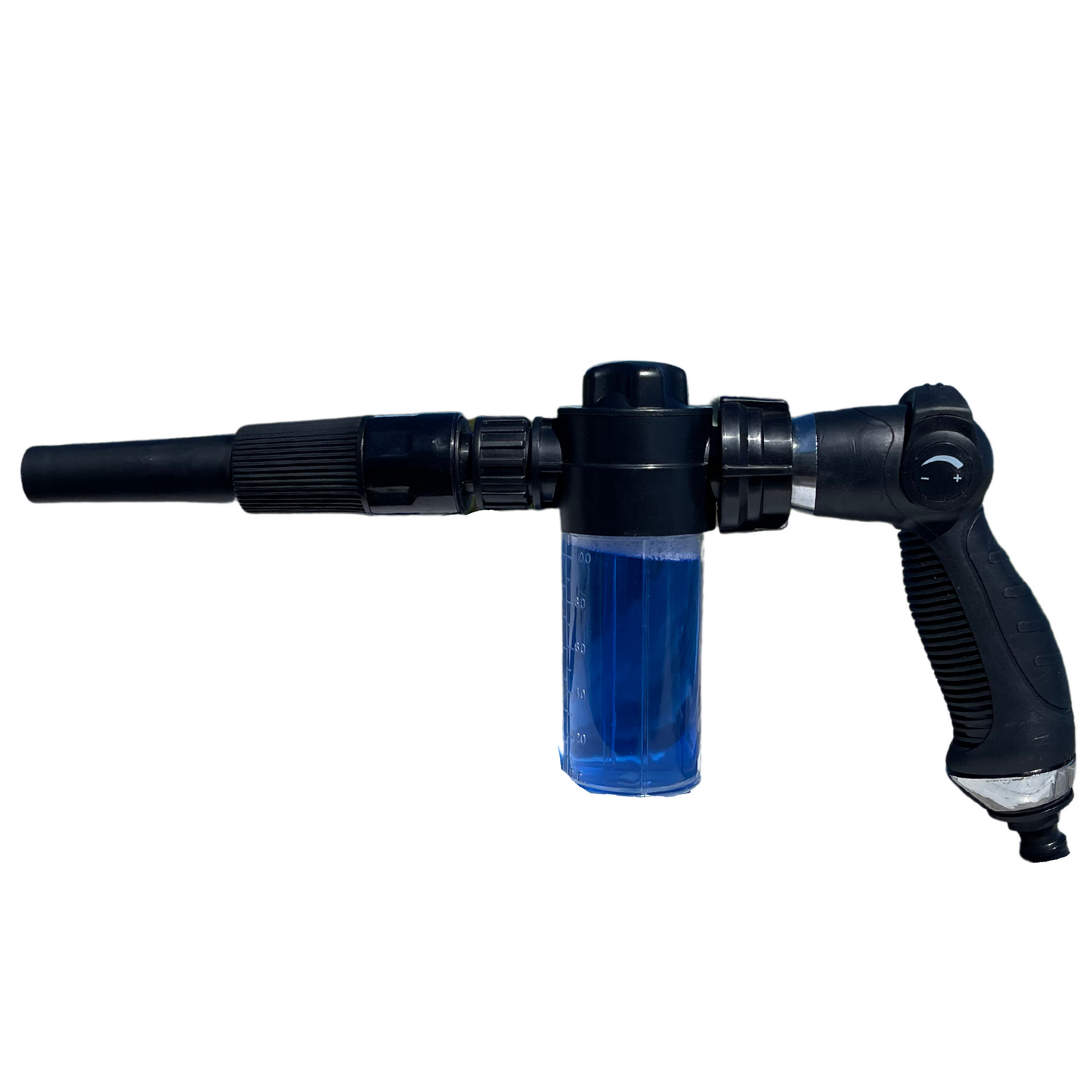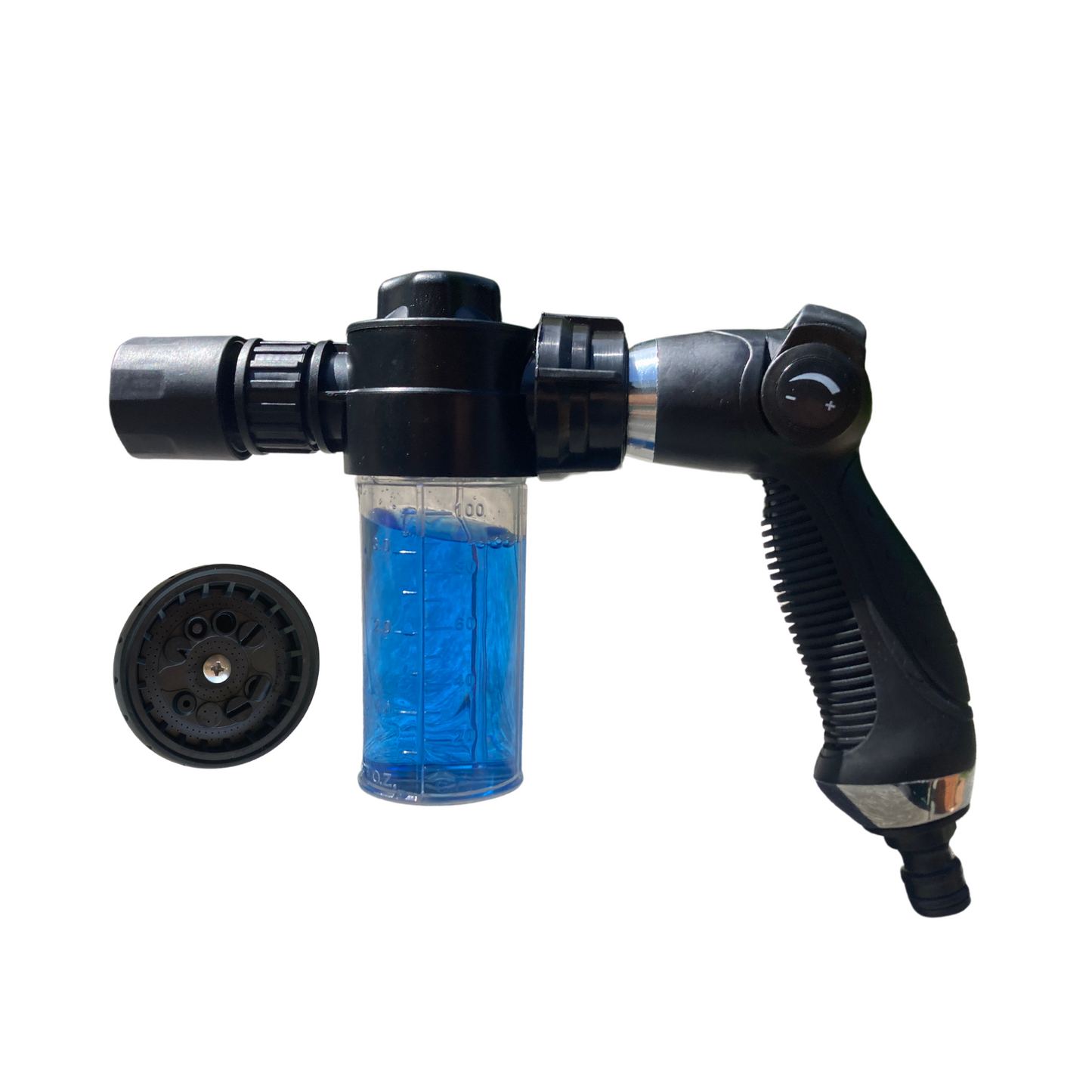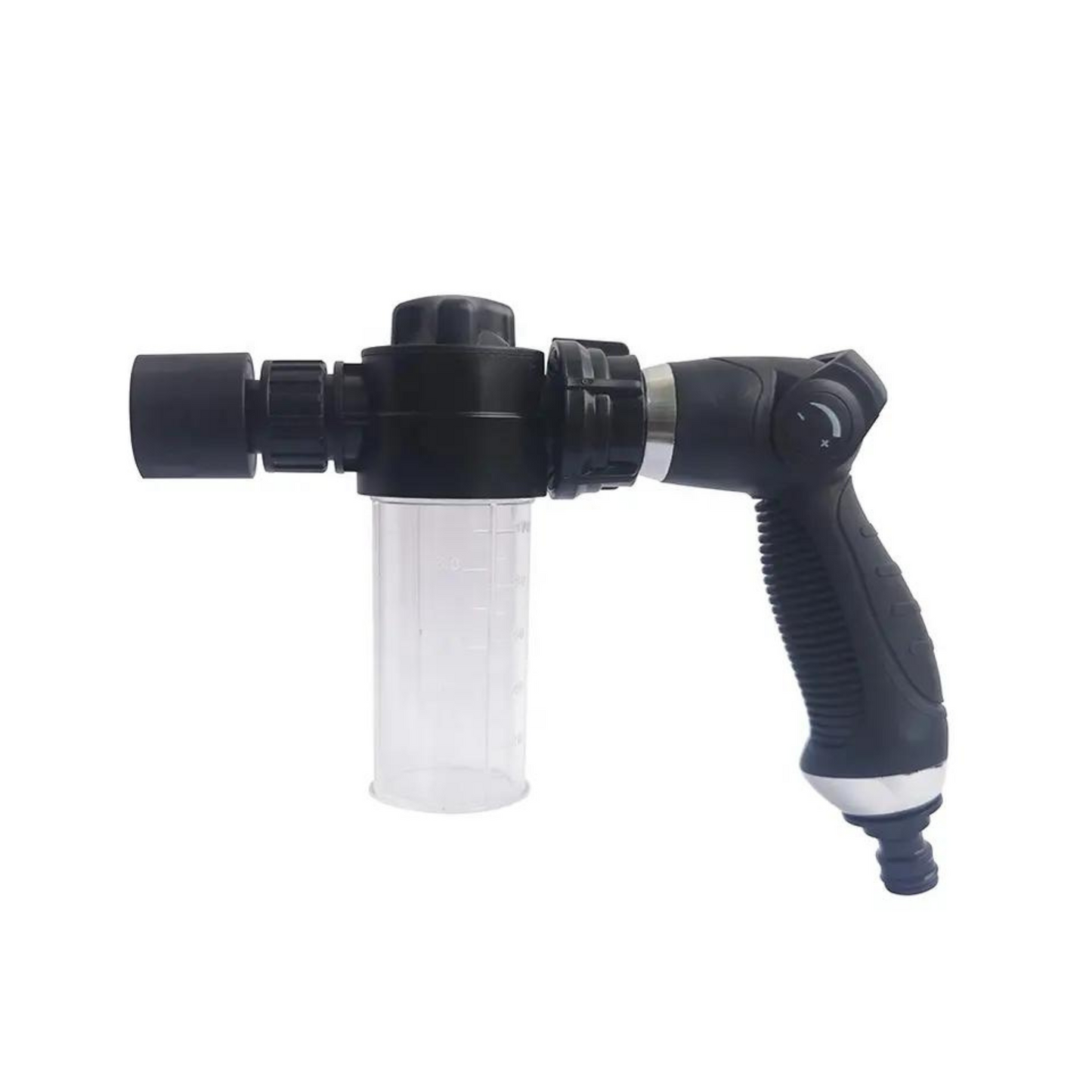 Shipping

We offer free shipping anywhere in New Zealand on all orders over $100

Shipping Policy

Money back guarantee

If your not 100% satisfied with our products on delivery we will happly refund your money.

Return Policy